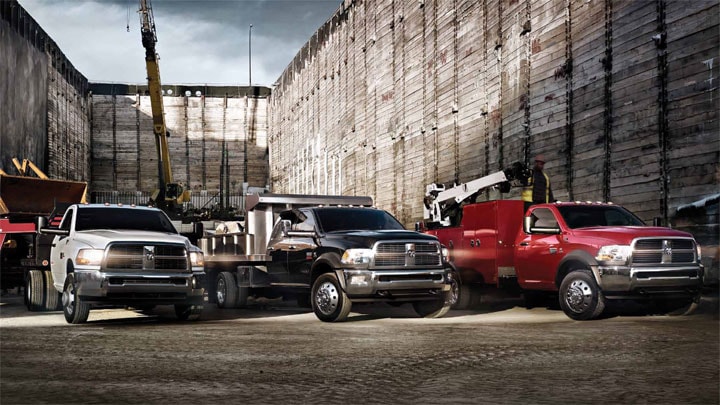 How can Temple Mac Haik's BusinessLink® work for you?

BusinessLink® is a free program that provides you and your business with advantages to keeping your fleet on the road and your business moving. Benefits include:

No-cost membership. Call (888) 430-1837 or email one of our knowledgeable representatives for more information.
Relationship with local Upfitters and Bailment Pools
Next Available Bay Service for registered BusinessLink® company vehicles- first in line, every time
A dedicated commercial account manager, at your BusinessLink® dealership, who understands your commercial needs
Extended service hours- your vehicle will be ready sooner
Free loaner vehicles while any eligible vehicle is in for repair during the normal Basic Limited Warranty period (3 years or 36,000 miles, whichever comes first)
Free shuttle service back to your office or jobsite
Expertise in Commercial Financing
Commercial vehicles in stock
To learn more about enrollment, email one of our
BusinessLink®
Reps or call (888) 430-1837
Click here to submit an online request for enrollment in our BusinessLink program or for any questions about how we can help you with your commercial car & truck needs.
For more information including a list of frequently asked questions you can download and review the
BusinessLink®
brochure below.